Si tienes alguna pregunta o duda, mándanos un correo: sarah.sarahenglish@gmail.com
---
Day 16
February 17, 2020
 Write a sentence with each of the expressions with HEART that we learned in class today.

Complete PART 5 of your B2 exam.
---
Día 15
10 de febrero de 2020
Write 10 sentences with the new adjectives you learned in class this week with Hector.
Write a paragraph about Hector. Use the information you gathered when you interviewed him.
---
Día 14
3 de febrero de 2020
Complete la Parte 4, página 6 del examen para llevar a casa
---
Día 13
27 de enero
Complete «Una verdura increíble» de su texto para llevar a casa.
---
Día 12
 13 de enero
 Lectura y uso del inglés Parte 2:

piloto de acrobacias en moto

completo

.

 Escriba todas las nuevas palabras de vocabulario en sus cuadernos de

Motorbike stunt rider.

Conjuga el verbo TO BE en presente simple y pasado simple.

Escribe varias oraciones para practicar.

Complete esto en sus cuadernos.
---
Día 11
 13 de enero
Lectura y uso del inglés Parte 1: Completo

¿Qué es la genealogía?

  

Conversa con tus padres en inglés.

Pregúnteles sobre la genealogía de su familia.

Toma notas y prepárate para decirme la próxima clase.
---
Día 10
16 de diciembre de 2019
Watch this video of a real B2 speaking exam

.  Complete the following in your NOTEBOOOKS: 1- Write down personal information in your notebooks about Florine & Maria. 2- Write down their opinions about attracting more tourists to town.

Watch a film in English over the holidays!  Be ready to tell me about it on January 13th.
---
Day 9
December 2, 2019
 Finish B2 FCE for Schoools TEST 4.  Complete the writing on a separate sheet of paper please!!
---
Day 8
November 25, 2019
Read 'The Secret Garden' comprehension then answer the questions at the bottom left-hand side of the page. After, match each word to its meaning- this is at the bottom right-hand side of the page.
Complete Part 5 (Teenagers and Classical Music) of your B2 FCE WORKSHOP First For Schools 1 workbook. Read the article first then choose the answer (A, B, C or D) which you think fits best according to the text.
---
Day 7
November 18, 2019
Using your storyboard, wordbank and sentence starters, write the ending of your ghost story. Use the resources you have been given to ensure your ending leaves your audience gripped and wanting more!
Complete Part 2 (Food in space) of your B2 FCE WORKSHOP First For Schools 1, Test 4.
---
Day 6
November 11, 2019
Using your storyboard, word bank and sentence starters, write the opening, setting and characters of your ghost story. Remember to follow the features of a ghost story in order to captivate your audience from the beginning!
What is the usual reason for a visitation by a ghost? Write your answer in your notebook
---
Day 5
November 4, 2019
Complete the present simple worksheet: https://docs.google.com/document/d/1zvaS7QD9vgVgEse50xiPnO13vdoFKPMHNkYtvNRuR60/edit
What is the difference between the words so and because? Write it in your notebook.
Copy these mistakes on your notebooks.  Correct the mistake & explain WHY.
Javier loves to watches movies in English.
Krystal can to speak English.
Can Sarah to speak Spanish?
Maria like swim and read books.
Pablo hate swimming.
Carlos can't speaking German.
4.   Watch the 1995 Movie "Casper".  It is suitable for children over 6.  WRITE A 100 WORD SUMMARY OF THE MOVIE.  DID YOU LIKE IT? WAS IT FUNNY? WAS IT SCARY?  WHAT WAS YOUR FAVOURITE PART?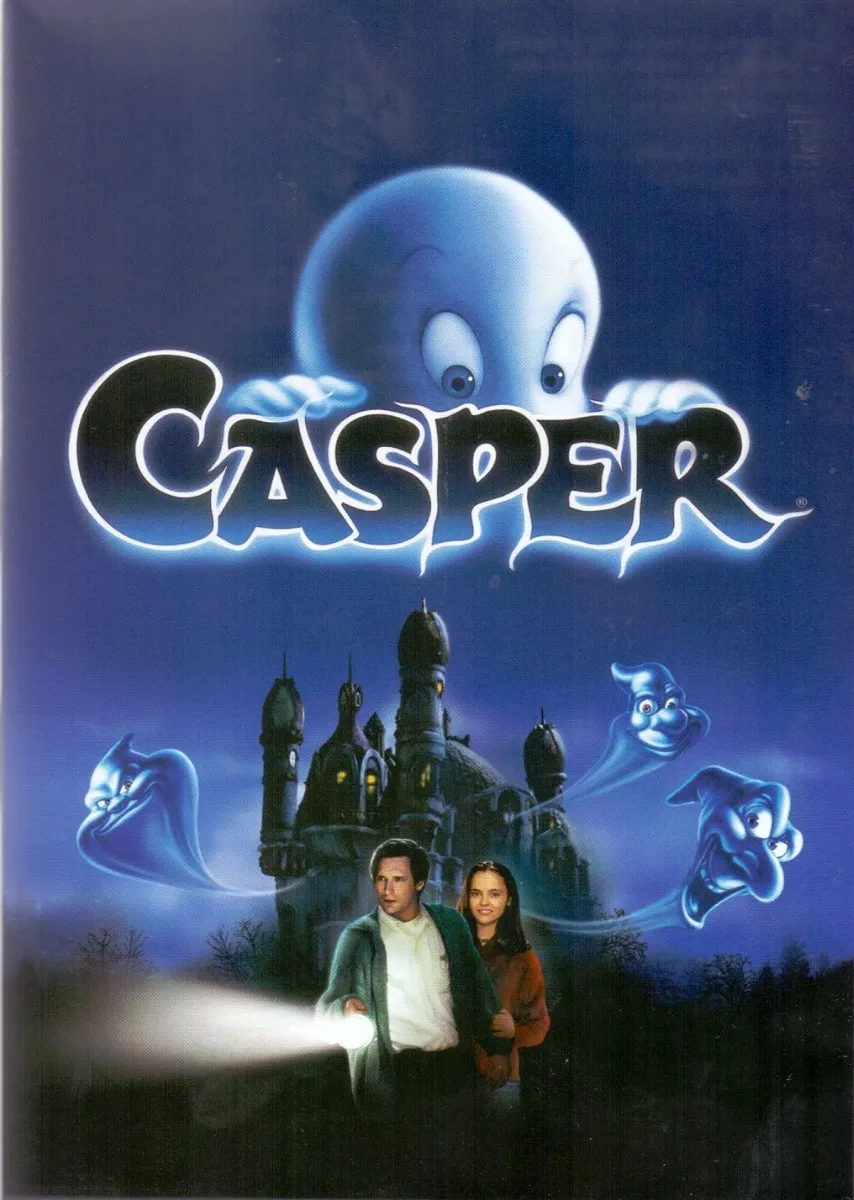 ---
Day 4
October 28, 2019
Escribe una oración con cada una de las frases que escribiste en tu cuaderno, lo

que

significa que

me gusta

y

no me gusta

.

Por ejemplo:

I'm fond of my 5 year old nephew. I dislike eating mushrooms
Write a story about your long weekend (tu puente). Use the past simple.  Be careful with the spelling and the irregular past simple verbs
What is wrong with this sentence?:   I don't have nothing.

Explica la diferencia en tu cuaderno:

THERE/THEIR/THEY'RE
---
Day 3
October 21, 2019
Si pudieras dibujar el superhéroe perfecto, ¿cómo sería?

¡Diseña (dibuja) tu superhéroe perfecto, usando tus habilidades creativas e imaginativas!
¿Qué superpoderes posee (tiene) tu superhéroe? Ahora me gustaría que me describas a tu superhéroe. ¿De qué planeta / galaxia son? ¿Quiénes son sus enemigos? Debes escribir al menos uno párrafo que describa a tu superhéroe y debes usar una variedad de adjetivos.
---
Dia 2
14 de octubre de 2019
En su cuaderno, escriba 6 preguntas que le haría a un nuevo amigo en la escuela.

Ejemplo:

¿Qué te gusta hacer el fin de semana?

 
Luego, responda las preguntas usted mismo, escribiendo respuestas completas. Ejemplo: el fin de semana, me gusta reunirme con mis amigos Sally y Ben. Por lo general, jugamos primero en nuestro parque local, luego hacemos un picnic después.
---